"I am the way, the truth, and the life."
John 14:6

A Ministry of Praise, Worship and
the Truth of God's Word
Salvation, deliverance, healing!
JOIN US AS WE ENTER THE POWERFUL
PRESENCE OF GOD!​​




Welcome to a safe place where you can ask for
Biblical advice, prayer, or share a praise report.
If you need a friend, a shoulder to lean on, or someone to listen, we are here for you.





​​Open Arms Fellowship is a non-denominational ministry served by Senior Pastors Randy & Kathy Barnes as well as Associate Pastor/Children's Director Cheryl Jackson. We minister to the entire family in a variety of ways. We are ordinary everyday people reaching out to ordinary people who need direction and guidance from a Biblical perspective. We've had our ups and downs in life just like everyone has, however, with God's help, we've made it through all life has thrown at us and learned from our past mistakes. We feel God compelling us to share the knowledge He has given us with others who might be headed down some of those same paths in their lives. We share love, experience, and God's truth to those who will listen and have the desire to live a life with Him at the very core of their being. Our ministry is more than a church service. We care about you, we want to know your name, we want to celebrate your joys, and provide various forms of help when you are in need. We are real people ministering to real people!

Jesus is the Way, the Truth, and the Life.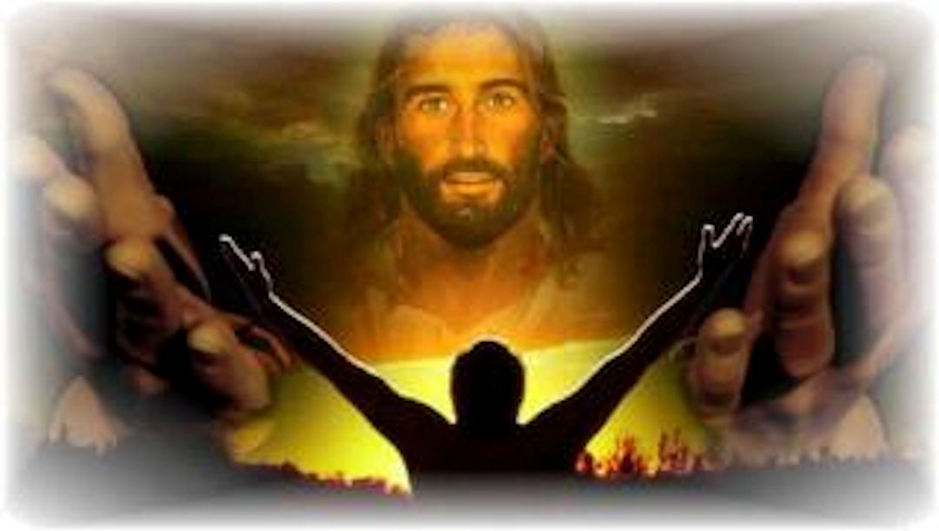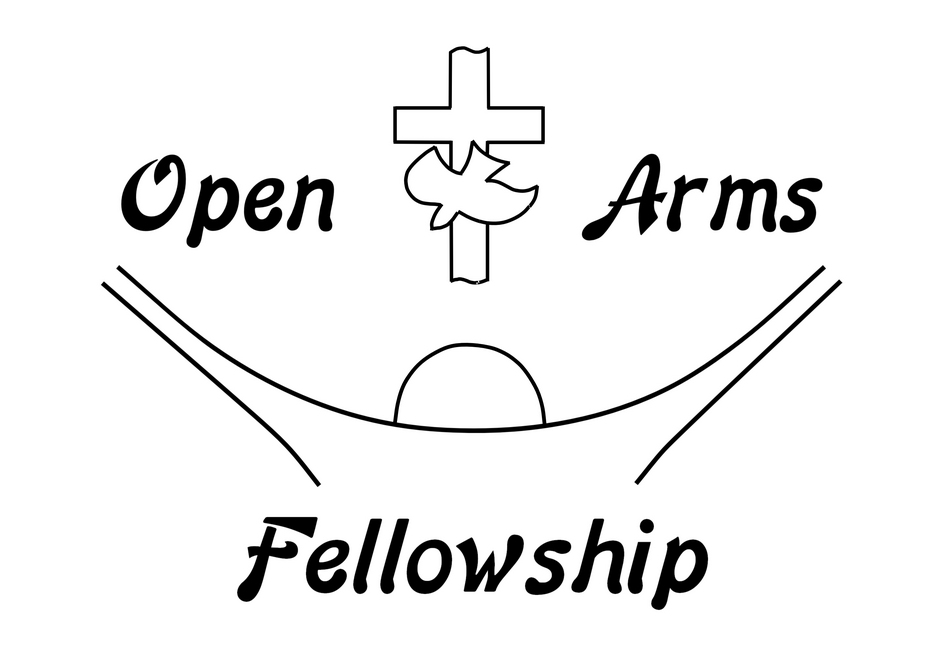 6021 West 7th Street,
Tulsa, Oklahoma 74127
Telephone 918-938-2844​
​
​ Sunday School (9:45 am)
​ Sunday Worship (10:45 am)
​ Sunday Evening (6:00 pm)
Wednesdays:
​ Bible Studies (Adults/Youth/Kids) 7 pm
​
We are also available via the Internet or in person.
​ If you would like more information, or have questions,
​ please feel free to contact us!